Haken temporary employment
Recruitment process outsourcing
Temp-to-Perm
Gyomu-itaku Outsource Contracting
Business Process Outsourcing
Our services
Spotted Staffing is a fully licensed haken recruitment firm.
We are ready to support your company by: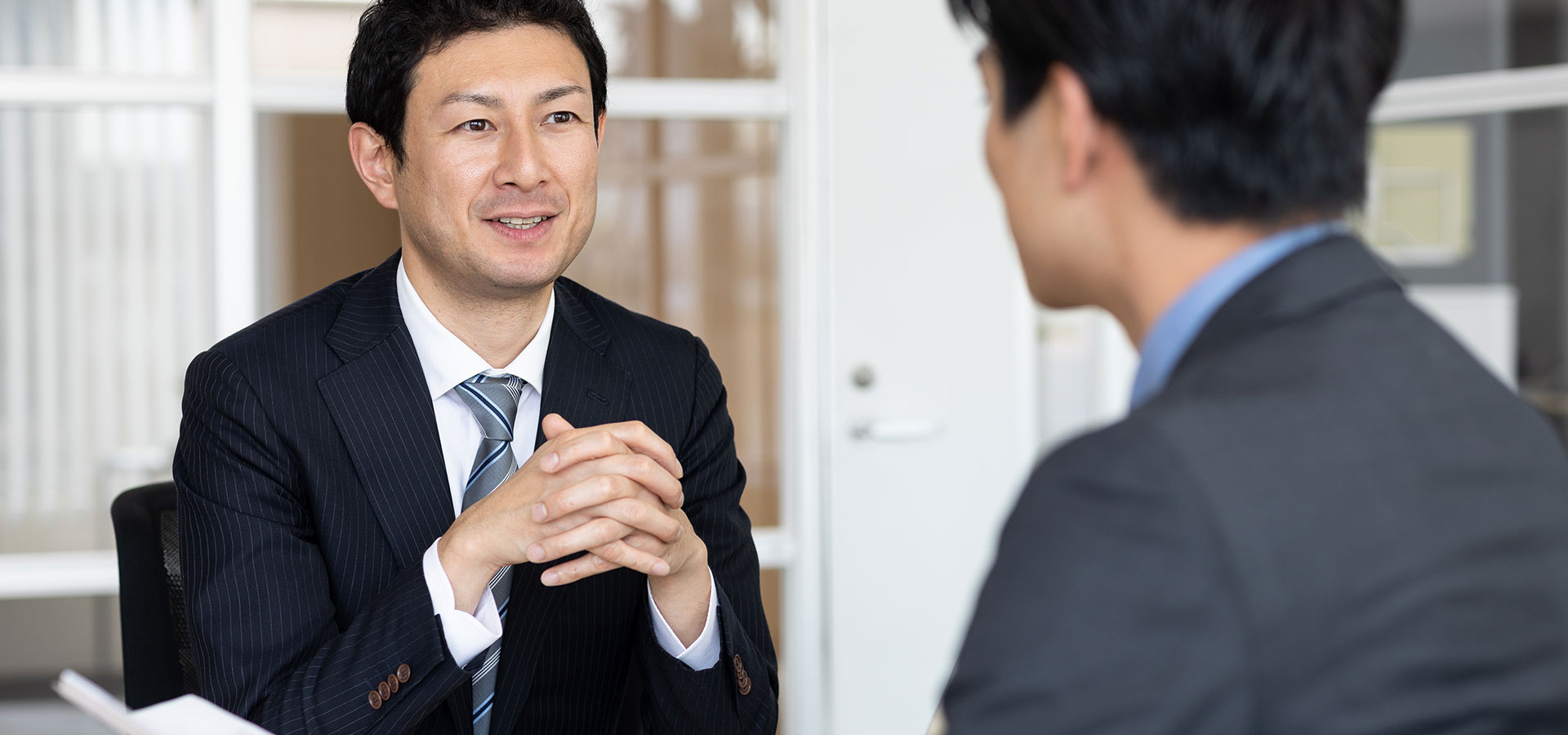 At Spotted Staffing, we work closely with our clients to fully understand their business, their backgrounds, and their company culture. We also endeavor to learn as much as possible about their needs and the positions they want to fill. With this knowledge, combined with our extensive connections throughout the market, we are equipped to identify skilled people — well suited to the company — who are able to step into the role. Each of our clients can expect efficient service and a transparent process.
We know that the success of your business depends on securing the right people in a short amount of time. It is our business not to let you down.
Infrastructure Engineers
Software Engineers
IT Architects
Project Managers
Customer & Technical Support
Accountants
Secretaries and Personal Assistants
Office Managers
Sales Assistants
Translators and Interpreters
Recruiters
HR Specialists
Haken temporary employment
The worker we dispatch to your company will report to their on-site supervisor, who will be responsible for managing them in their day-to-day tasks. However, all of our haken staff are employed by Spotted Staffing, so you are never involved with preparing employment-related contracts or the worker's payroll.
Our haken service provides you with the flexibility you need. It allows you to quickly ramp up hiring for an unexpected project, a busy season, or to cover extended absences of permanent employees. The duration of a haken staff's employment term can be adjusted to suit your business needs. However, there's also always the option for you to offer a permanent role to a haken employee.
As a trusted partner for your business, if any issues arise, we take responsibility and will work with you and the employee to resolve the situation. We are determined to see that each one of our clients is satisfied.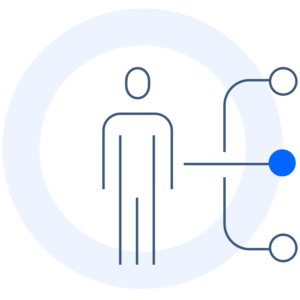 Recruitment process outsourcing
For some companies, where hiring is seasonal, employing a full-time in-house recruitment professional doesn't make sense.
Spotted Staffing's recruitment process outsourcing (RPO) service provides you with an experienced hiring professional, as a haken employee with a fixed-term contract, who will work alongside you on-site. This allows you to hire the excellent human resources you need, but not have to bear the cost of another full-time employee on your payroll.
If your hiring needs are extensive, we can supply the number of RPO recruiters you need with the particular specializations, such as technology or back office, that you require.
Our flexible RPO service allows you to hire the people you need, when you need them, without any unnecessary overhead.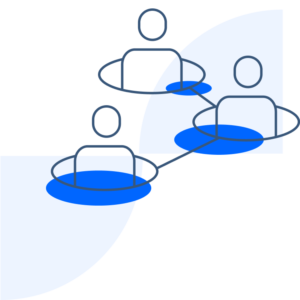 If you are looking to fill a permanent position, but would like time to make sure an employee is well-suited to the job and your company's culture, Spotted Staffing's temp-to-perm offering gives you the option to work with someone for up to six months before hiring them full time.
After getting to know their capabilities and their character, you will have a much better understanding of whether or not they will be a good match for the firm, and will commit to staying with your company over the long term.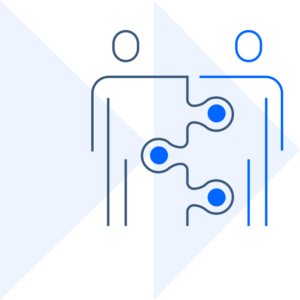 Gyomu-itaku Outsource Contracting
When your company has a project that needs to be done on time and within budget, we can handle its execution by hiring the engineers, tech specialists, or other necessary positions to make sure this happens.
These employees, who report to a project manager at Spotted Staffing, will be fully engaged in bringing your project to a successful completion.
Communicate your expectations for the project and let us deliver what you need.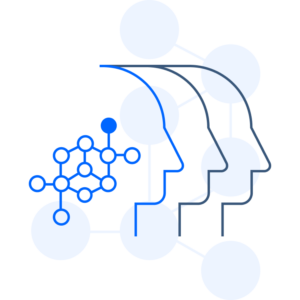 Business Process Outsourcing
To relieve the pain and hassle of certain challenging work processes, Spotted Staffing can take on the responsibility of managing an entire function for your company.
This includes software development, tech support, and call center operations.
Through our business process outsourcing service, we take care of the headache — while consistently delivering quality work for your business.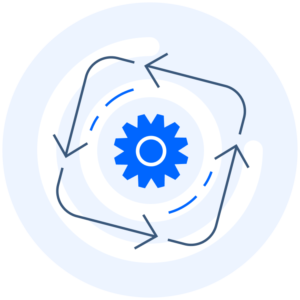 Get in touch with us to learn more about how we can meet your specific staffing needs.
CONTACT US