Haken and Recruitment Process Outsourcing
Temp-to-Perm
Gyomu-itaku Outsource Contracting
Business Process Outsourcing
Services and Support
At Spotted Staffing, we find positions for jobseekers as haken temporary staff, recruitment process outsourcing recruiters, temp-to-perm employees, gyomu-itaku outsourced contract workers, and business process outsourcing personnel.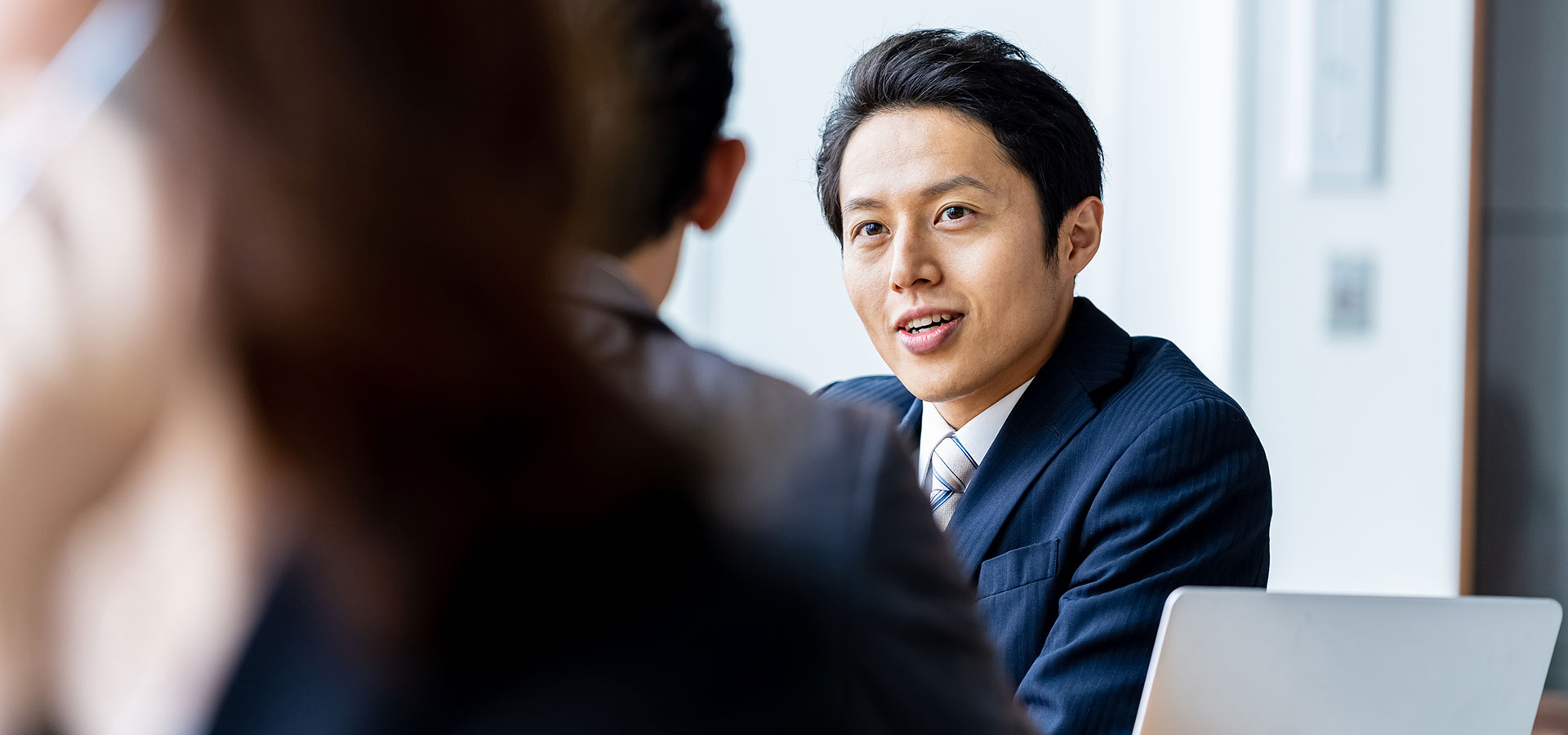 When you connect with us at Spotted Staffing, we listen. We want to hear about your experience, your goals, and what matters most to you. Then, we try to place you in a contract position with a good working environment, in a convenient location, with responsibilities well-suited to your capabilities — a role you will be happy with.
After you are hired, you become a Spotted Staffing employee and, as our employee, we take good care of you. We are known as a company that treats its employees well and pays them fairly for the work they do. We want to preserve that good reputation.
And Spotted Staffing doesn't give up on its people. After one contract expires, we will always do what we can to find a new assignment for you. We strive to stay committed to the contract workers we employ for the long term.
We ask all the questions before you do.
At Spotted Staffing, we know that it's important to give you a clear overview of everything you would want to know about a job before you accept an offer. So, we don't just find out about the basics — such as working hours, location, and responsibilities of the role — we also learn about the working environment, the company culture, and what your supervisor and coworkers are like, to give you a real sense of where you will be working.
Spotted Staffing provides the comprehensive support you need even before you're offered a job. We can help you create your resume and practice for your interview. When negotiating terms for a position, we'll also try to match your expectations for salary whenever possible.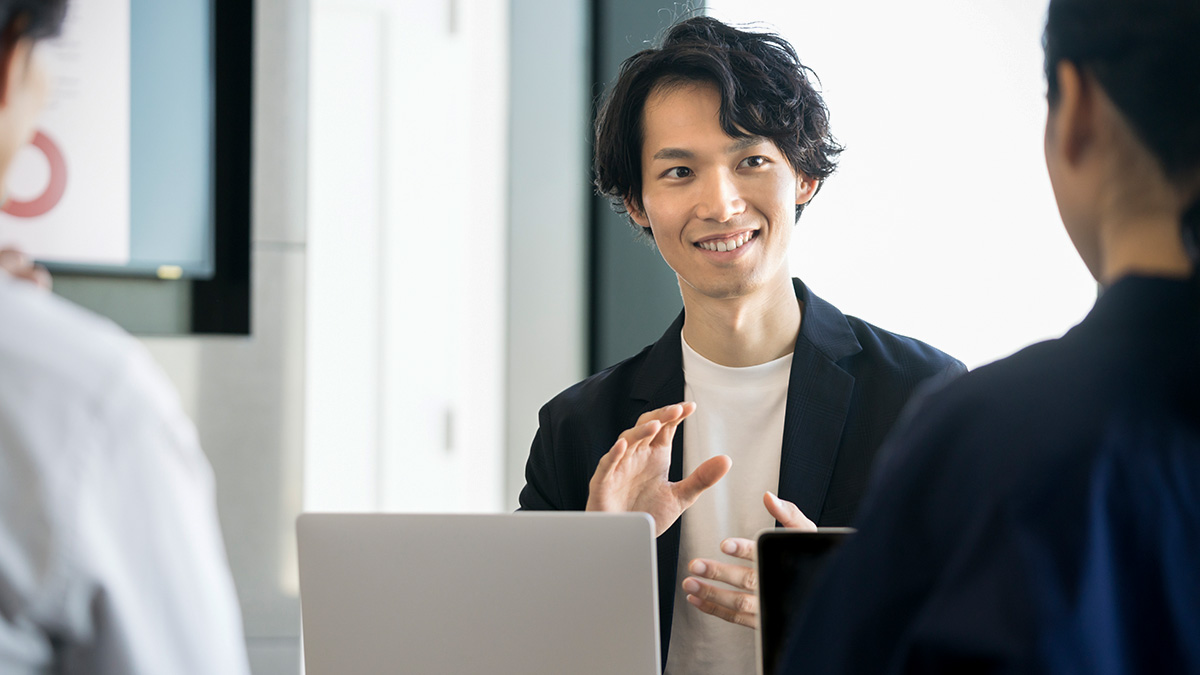 As our employee, we support you with all of your work-related needs.
In addition to covering social and health insurance, we pay for your travel expenses and can sponsor visa applications. If you need Japanese translation support or help understanding documents written in Japanese, our bilingual staff members are always happy to assist you.
Spotted Staffing consultants regularly follow up with you to ensure everything is going smoothly in your position. We will also arrange for any required training to help you improve your skills or learn new ones required for the job.
When it comes to our employees, we always follow the Golden Rule and treat our people as we want to be treated.
Haken and Recruitment Process Outsourcing
Once you're dispatched in a haken capacity, you'll be reporting to someone on-site at the company. If there are any issues that arise, someone from Spotted Staffing will readily speak with the firm on your behalf to ensure the matter is resolved quickly and amicably. We are always there for our employees.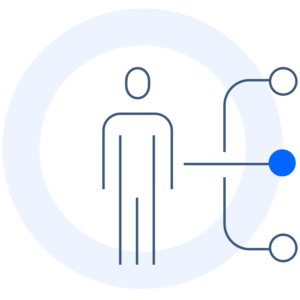 Some of the positions that Spotted Staffing can offer are on a temporary-to-permanent track. This gives you up to six months to find out about the company, its culture, and the role first-hand before potentially being offered a permanent position on staff.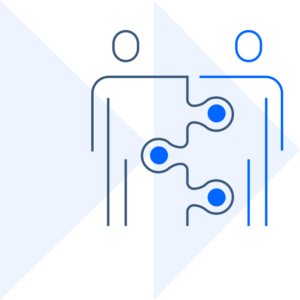 Gyomu-itaku Outsourced Contracting
With gyomu-itaku contracts, Spotted Staffing will hire you to work on a project where you will act as a subcontractor for us. You can put your tech, engineering, or back-office skills to use in different contexts, with the flexibility you want.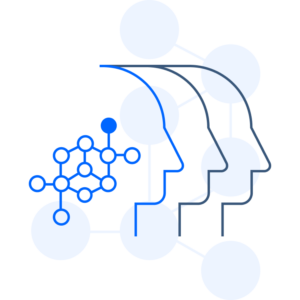 Business Process Outsourcing
Through Spotted Staffing's business process outsourcing service, we take on entire business functions — including software development, tech support, and call center operations. Become an important part of a company's essential work.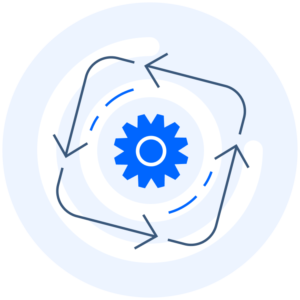 Get in touch with us so we can start looking for a great new job for you.
CONTACT US